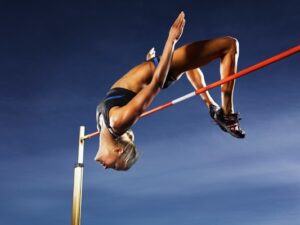 Talent is the best investment
Recognizing, selecting and nurturing talent results in outstanding performances. In addition to workplace aptitude tests and selection, we also have a uniquely extensive experience in school talent identification using online tests.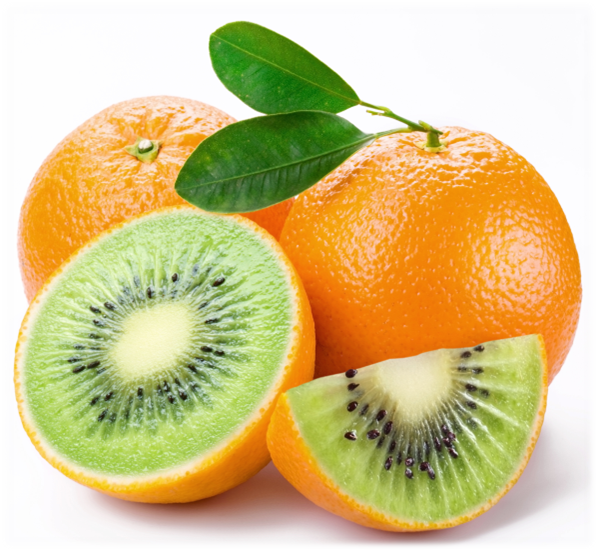 Getting to know people is hard
– especially if you are looking for a fast, reliable and cost-effective solution.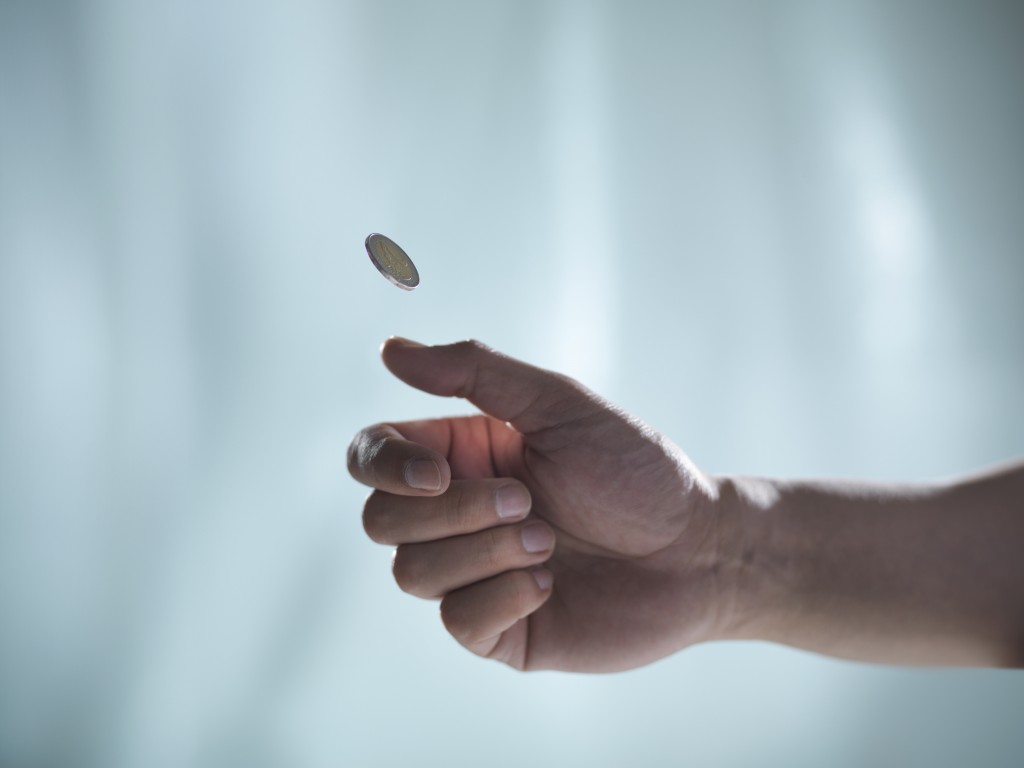 Don't leave it to chance!
The selection of aptitude testing tools - just like the selection of the employees themselves - is a responsible decision. Don't leave it to chance — visit us so you can try our tools and make an informed decision about your company's suitability testing strategy.
Solutions
The PeopleTest® online test platform and the tests and questionnaires found on it offer proven, flexible talent identification and aptitude testing solutions to public and private sector organizations. We have proven solutions for everything from customized, unique developments to cost-effective, large-scale examinations.
Aptitude tests
An ability test can be one of the most effective tools for predicting job success. Tested on tens of thousands of samples our adaptive tests and their world-leading technology enables us to assess the most important skills of candidates extremely quickly and reliably.

Learn more …
Questionnaires
With the help of our questionnaires, we can get a clear and easy-to-interpret picture of the applicants' workplace competencies.

Learn more …
Individually developed tools
Unique content and technological developments in the field of workforce selection and development also within the framework of European Union projects.

Learn more …
Some of our customers...